Hi Everyone,
It's finally here!
The anticipated collectable so far this year has arrived! Remember when I introduced the books Coles last week, Woolworths their rival have come out with another Ooshies collectable set with a collaboration with Disney and Marvel. Screams!! Of course we will be taking part so off I go to get some of the weeks grocery and made sure I buy things from the bonus products so I can get more during check out!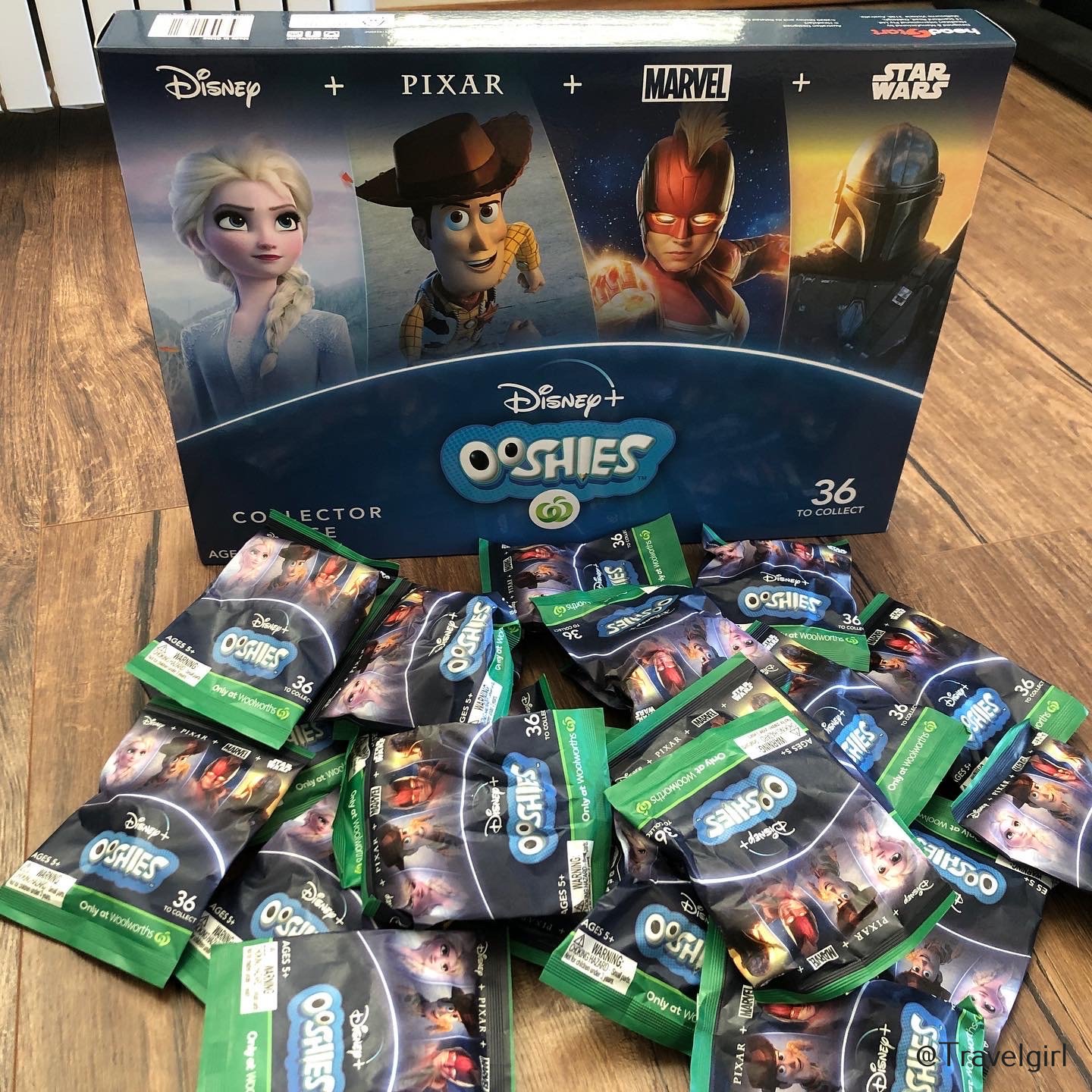 The box was $5 and there is a limit of 5 per customer. My in laws got me 2 so I got 1 as I can't wait for them to bring it over next week. When I arrived after school drop offs, I could see many mums already getting the cases first as they are normally the first things to sell our from previous campaigns. Due to my neck condition, I made sure I didn't buy too many things but I think I still ended up doing my normal load of shopping minus a few days of food which we have to go back on the weekend with my hubby so he can carry it. Each blind pack was individually packed and I have 20 packs there. I was lucky as the lady in front of me wasn't going to collect them so I asked if I could take hers which she said it was fine.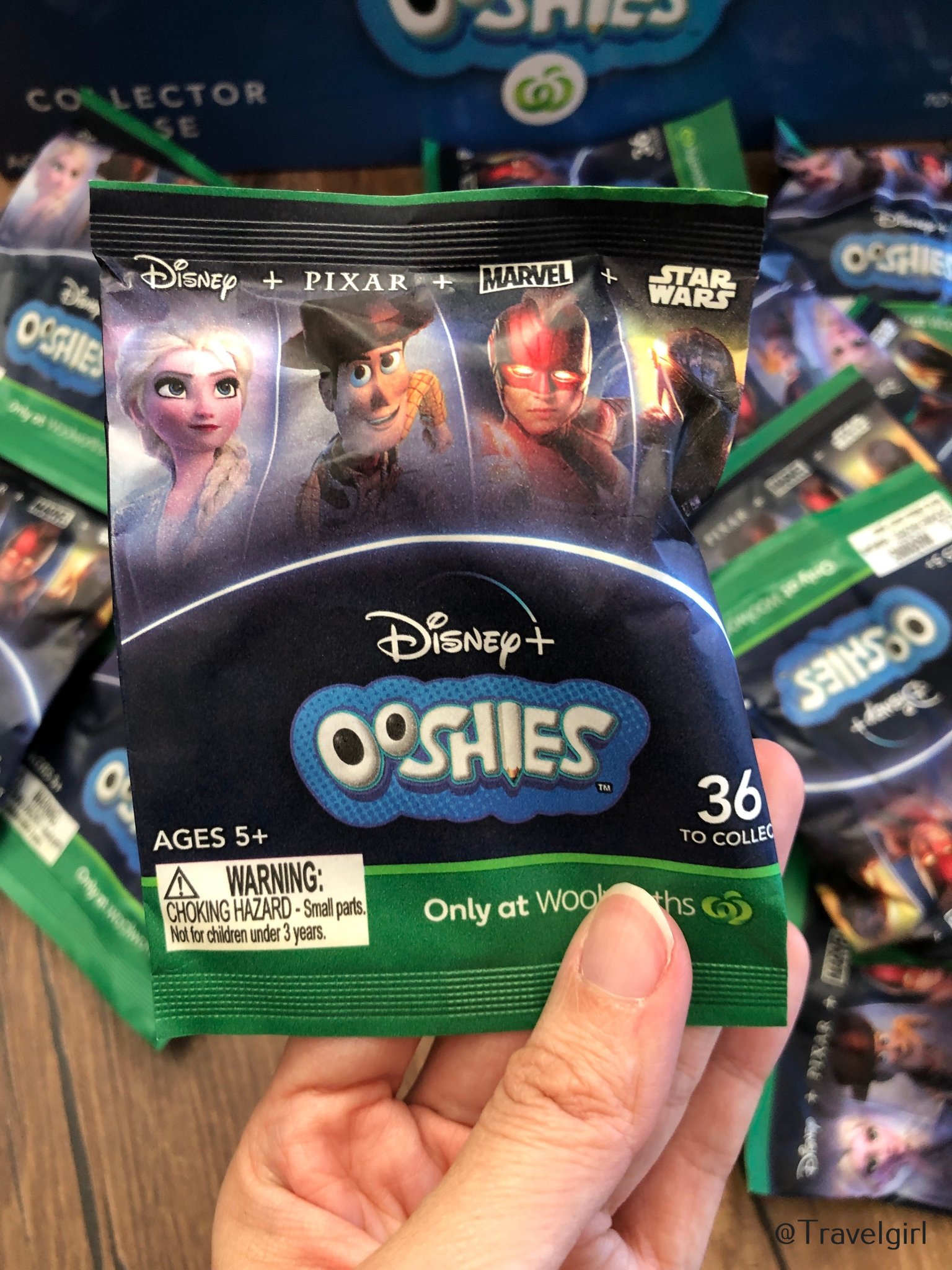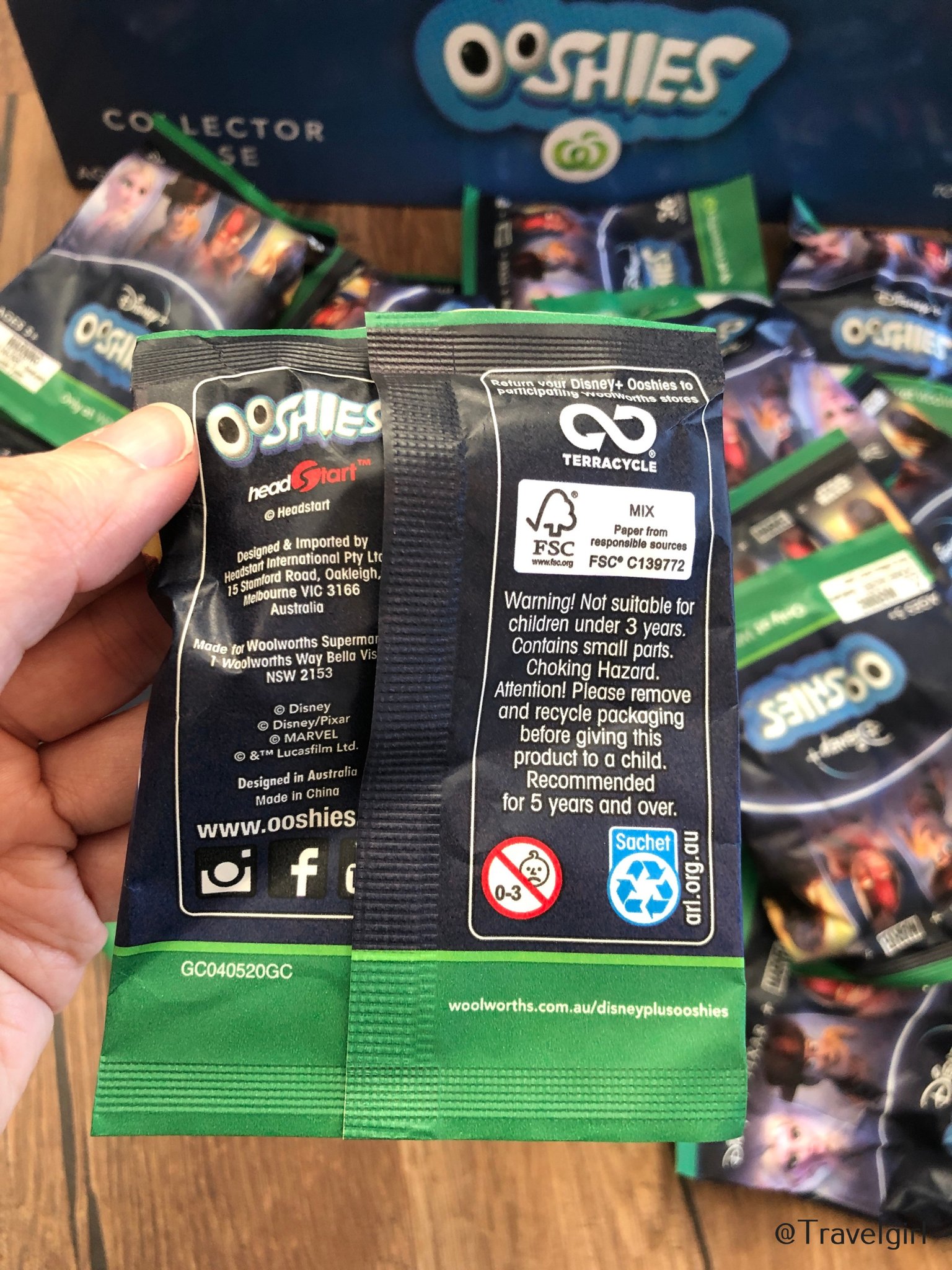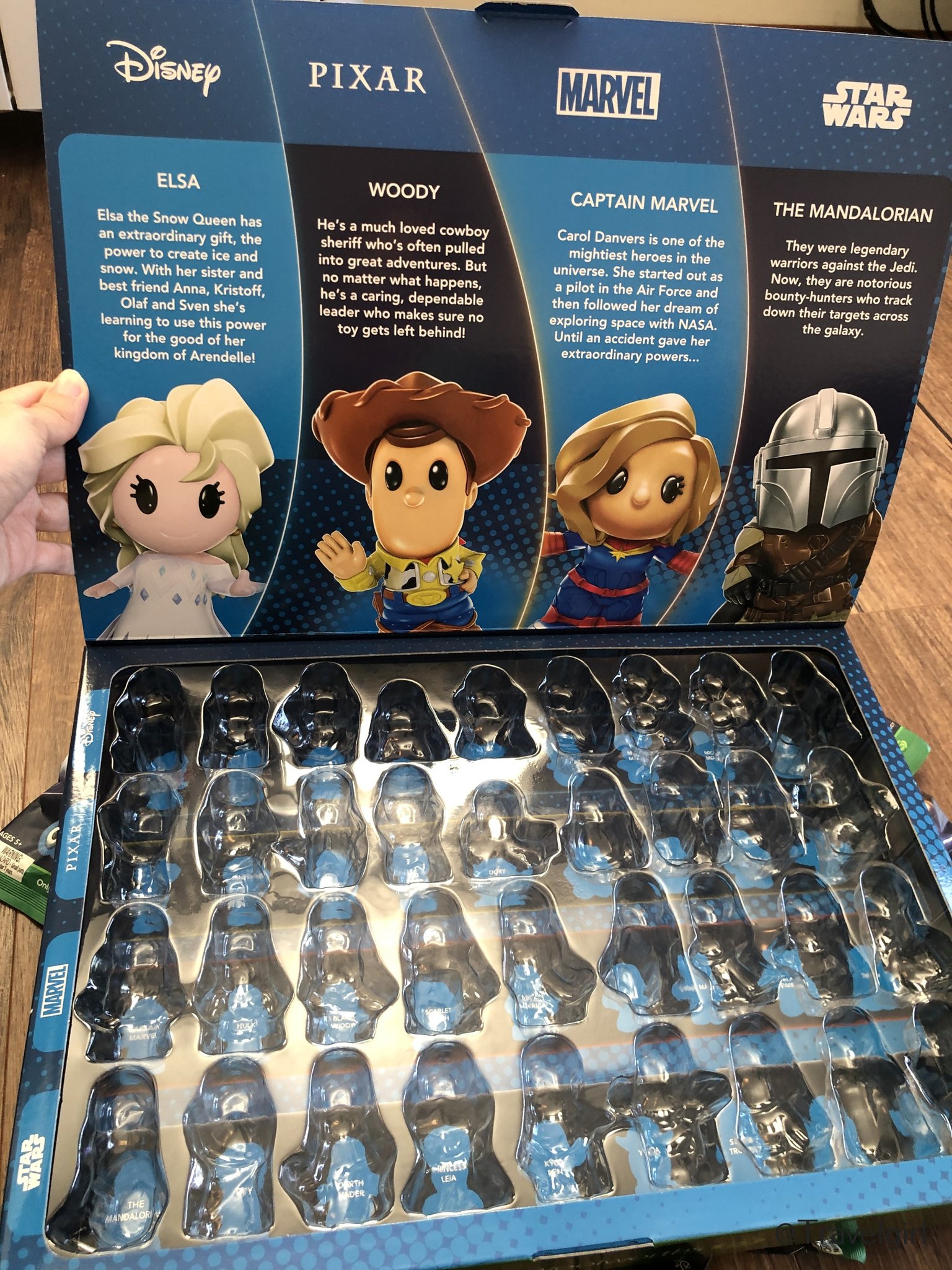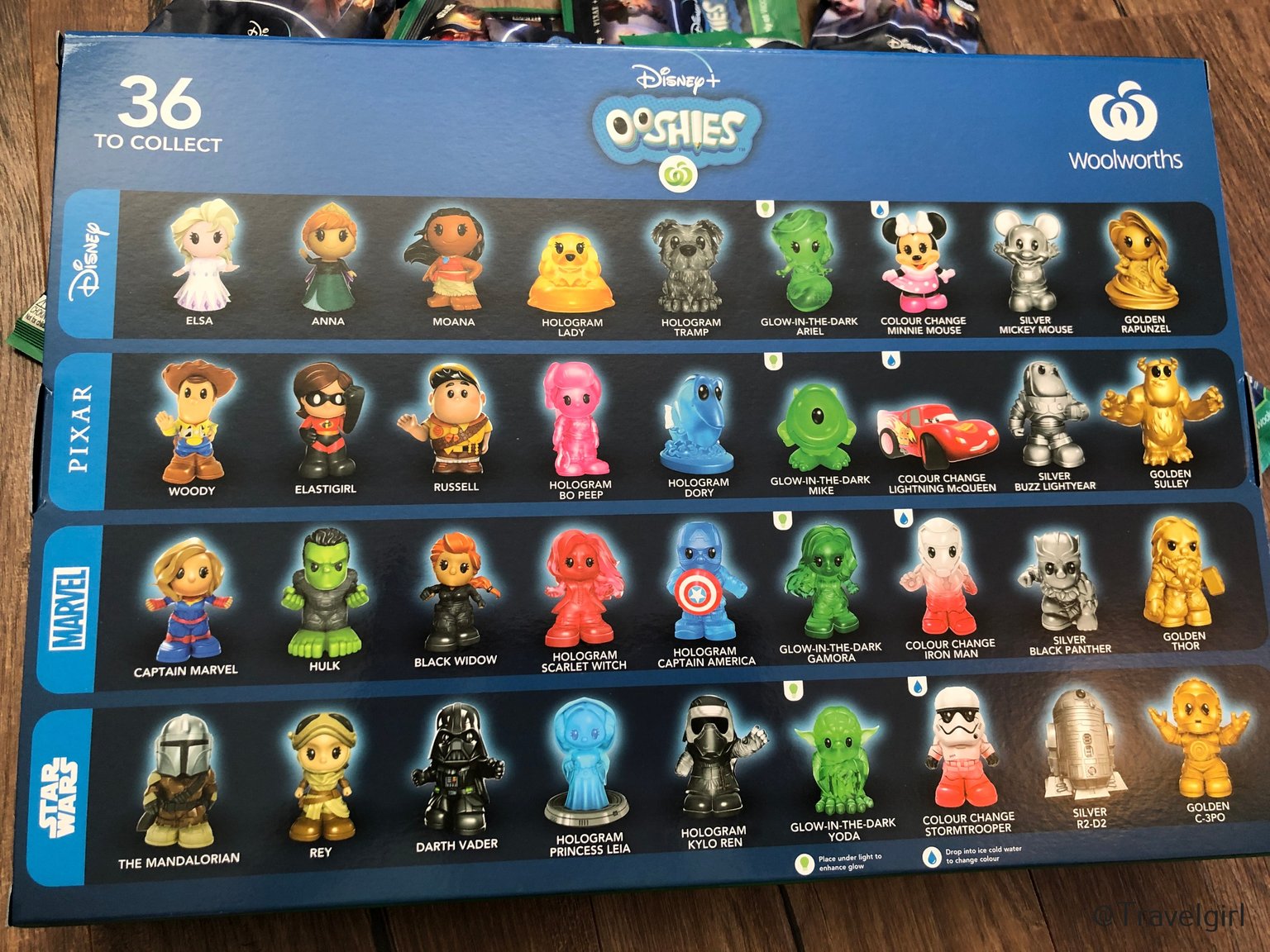 There are 36 characters to collect this time round and as you can see, the box is nicely printed. As a Disney and Marvel fan, I am definitely going to trying to collect 1 set at least. The Ooshies are cute and I hope we can get a full box by the second or third week. The campaign runs for at least 8 weeks so you will be sure to see some opening of the blind packs from my blogs in the coming weeks. Let me show you the 10 we opened. There are already 2 rare out of 4 we received, so lucky!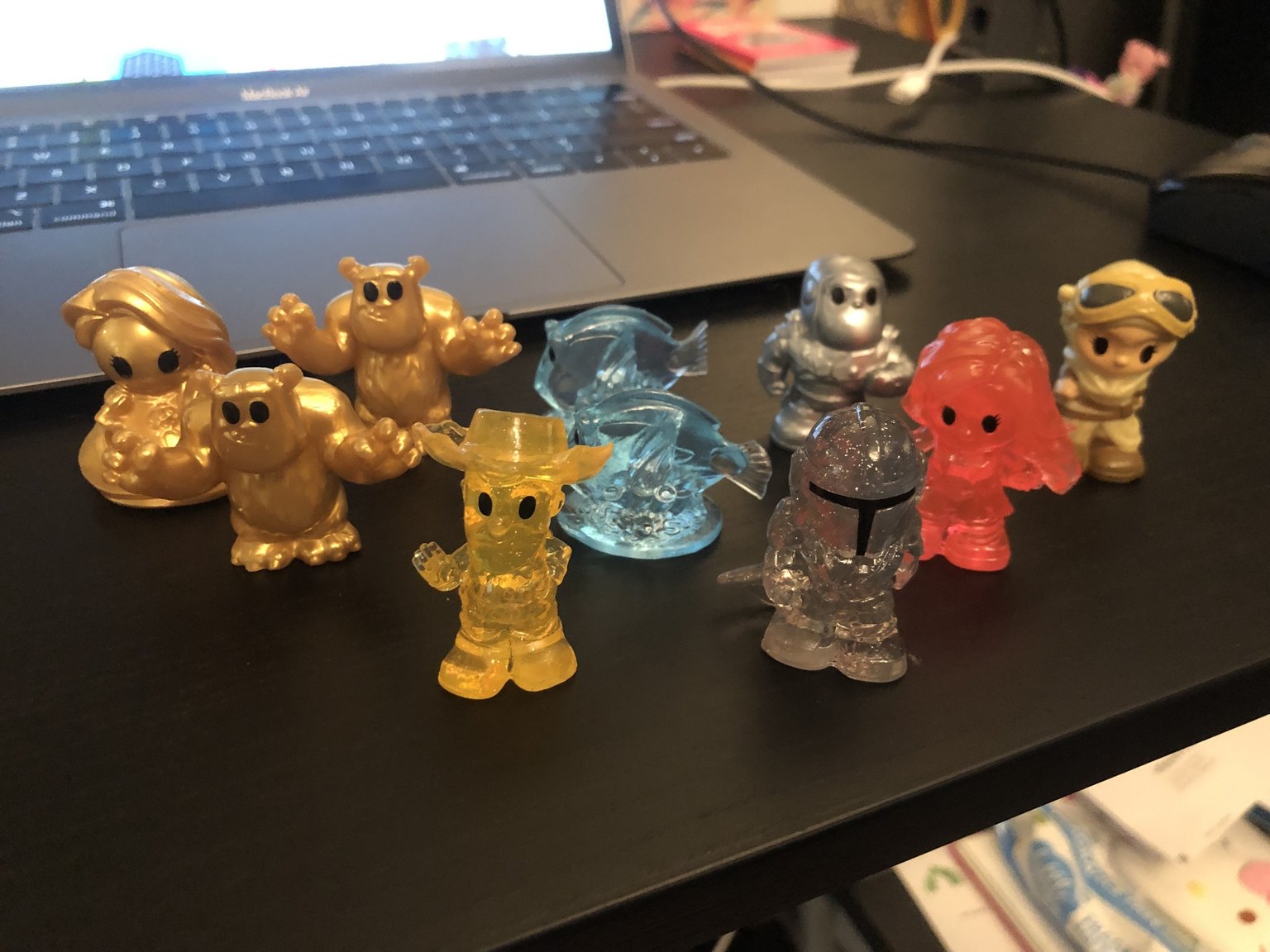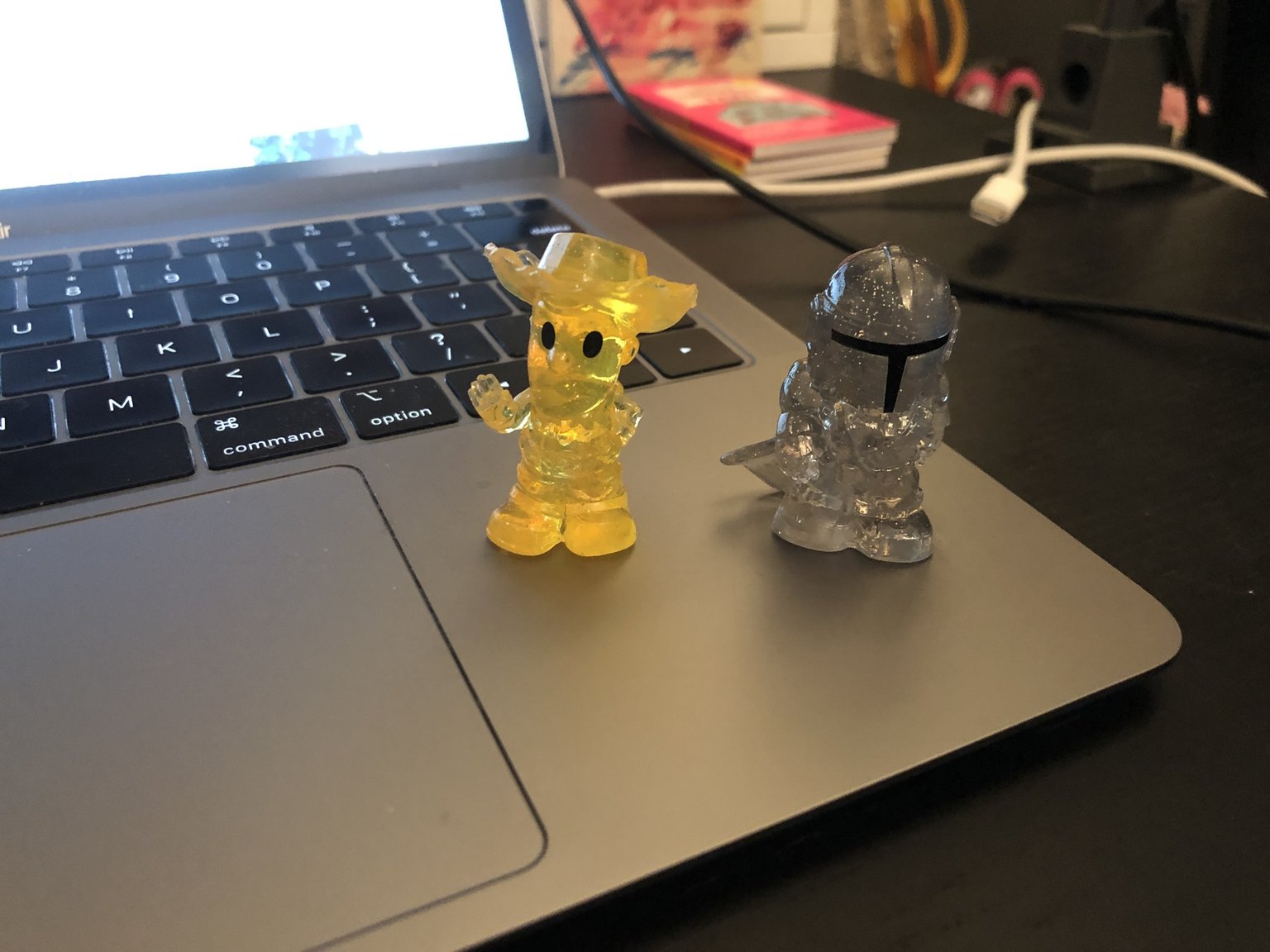 Thanks for reading!
Travelgirl